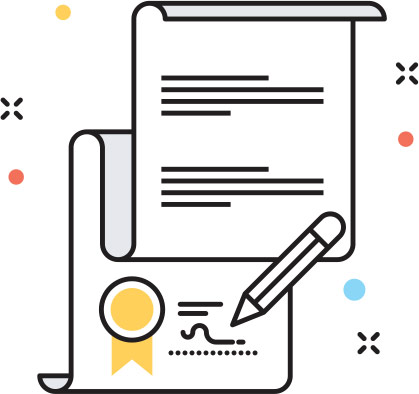 Extra IPTV reseller is a unique website where we don't sell IPTV services directly but instead, we offer a reseller plan to the customers who want to earn handsome money.
With our reseller program, anyone can become the owner of their own business in minimum investment and can earn more than 200% to 400% profit from it.
We are offering more than 20,000+ live TV channels from all over the world that working with and without VPN so you can get customers from different countries.
Extra IPTV Reseller has the fastest servers of all the time where we provide 99.99% server uptime with anti-freezing technology so your customer never face buffering issue.
When a reseller purchases our panel then they have full control over it where they can add new subscribers, delete old ones, manage accounts, generate free trials.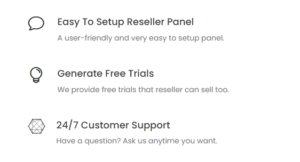 Extra IPTV was launched back in 2019 by a group of 4 people. It took a whole year to make ourselves a brand so that people know about us and will try our service.
However, in 2020 we registered more than 5000 customers who started their own business and earn a huge profit by selling our IPTV service.
In 2021 we have sold more than 15,000+ reseller panels to our customers and all of them are very happy with it. Most of our customers are earning $10K to $20K each month.
Our community is growing continuously in numbers where we provide our loyal customers with the best IPTV service from others to help them get more customers.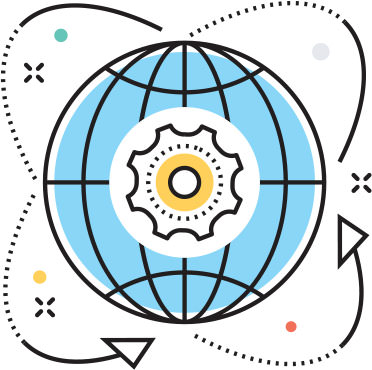 Why To Choose Extra IPTV Reseller?
We can confidently say that our service is a lot better than most of the resellers available out there. Because we have thousands of live TV channels, thousands of VODs, EPG, Web-Series, Catchup, and so on.
If you are still confused why to choose our service then have a quick look what we offer.