How to log in to the app?
These instructions are pretty much the same for most applications using Xtream code:
1. First of all your clients need to install the IPTV Smarters App from here  :
2. After downloading the app, just click the "  Install " button.
3. After that app will be installed so click on the Open button to launch it.
4. When the app is launched it will show various options on the screen, just select log in with Xtream Codes API.
5. From the next screen it will show the login page with multiple boxes, therefore fill these boxes like this: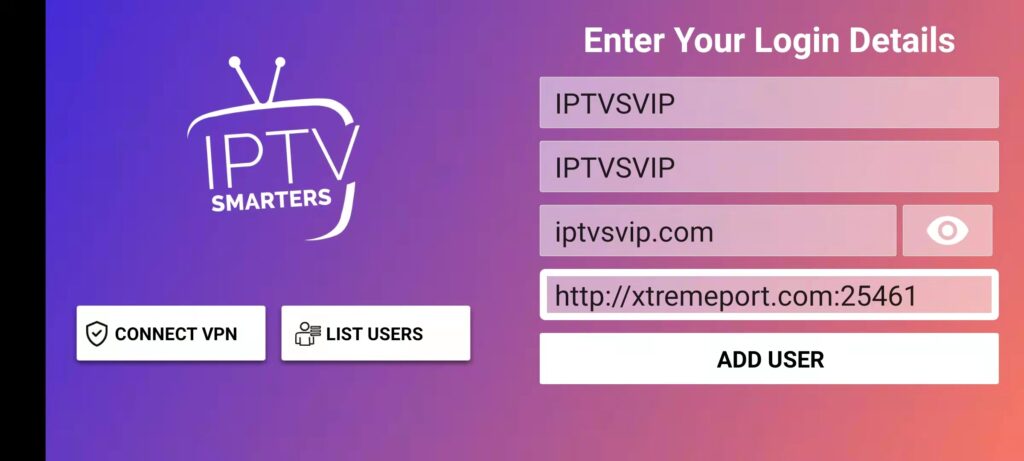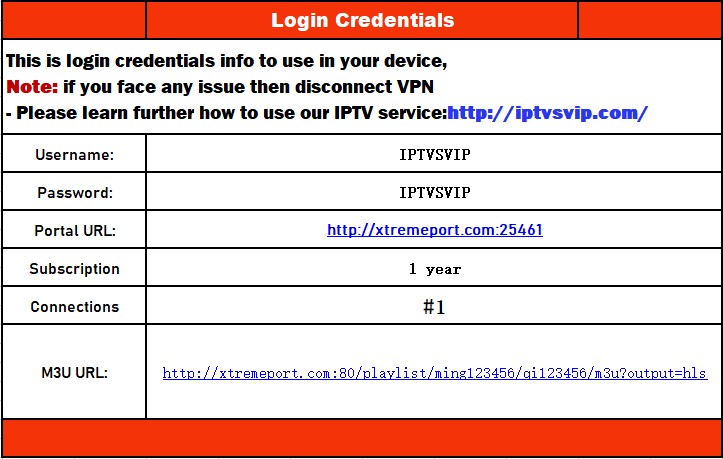 Any Name: Just put your name, TV name or anything you want.
Username: (the one that we provide in an email)
Password:(the one that we provide in an email) 
Portal URL: http://***************************
6. Once all the boxes are filled just click on the Add user and the app will be logged in.
7. After that click  on Live TV  and it will start downloading channels from the server.